Facilities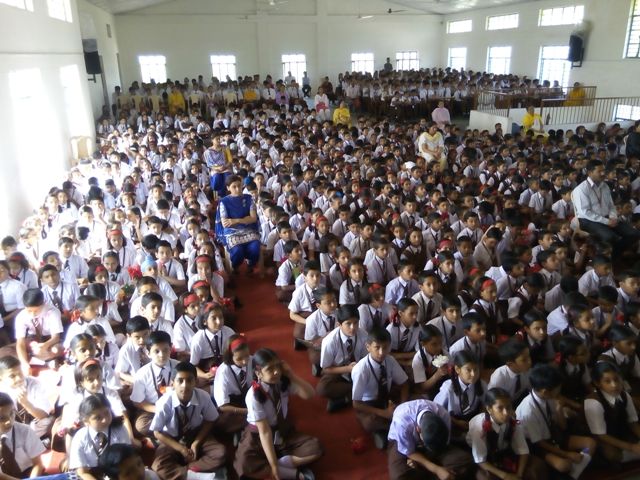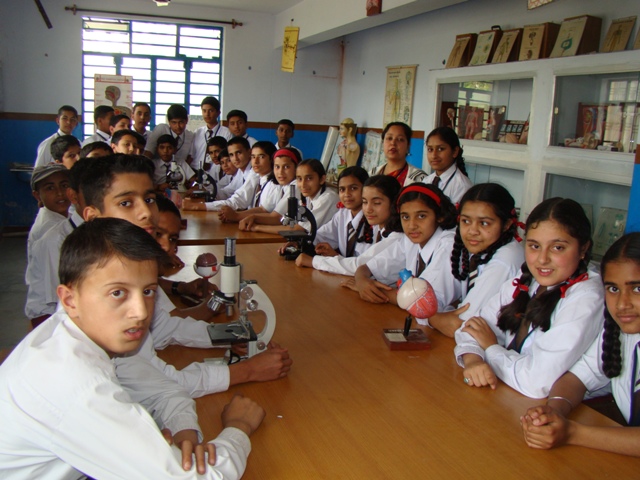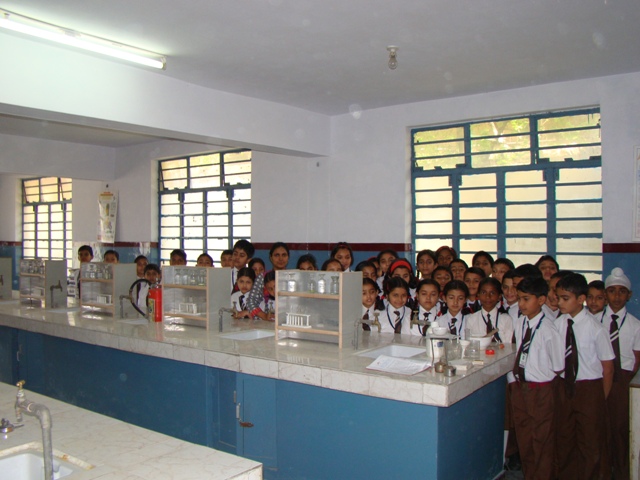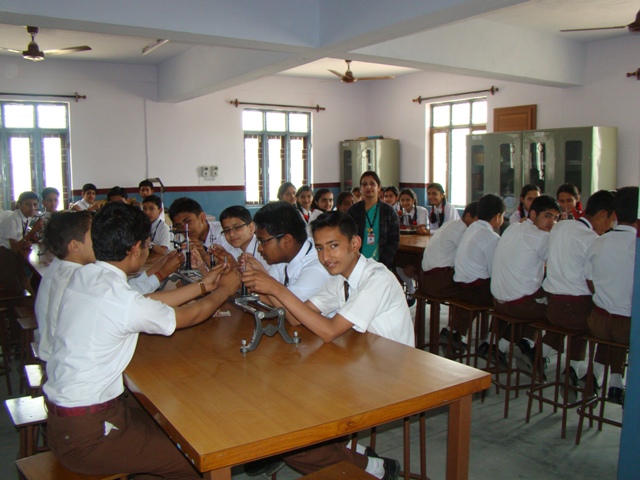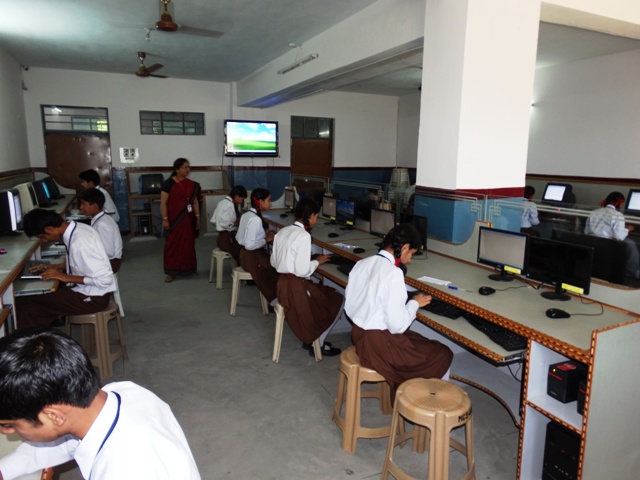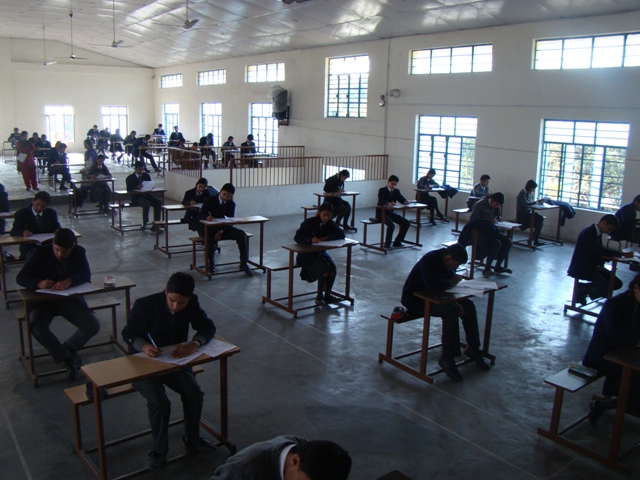 Library
It goes without saying that a library is the soul of a school. The school has a well stocked library,which is housed in large, properly ventilated , well lit and well furnished hall wiht comfortable furniture. The school subscribes regularly to a large number of journals,magazines and newspaper to broaden the intellectual horizon of the students.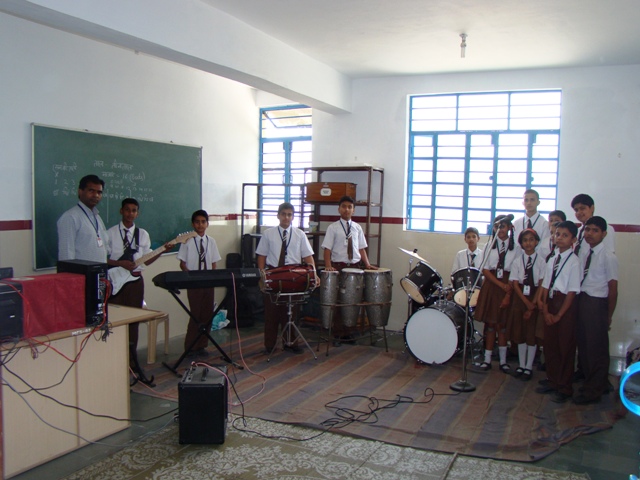 Music Room
Music facility in the school provides recreation to the students and develops in them a taste for music. They get ample opportunity to learn modern musical instruments and this enhances their musical skills.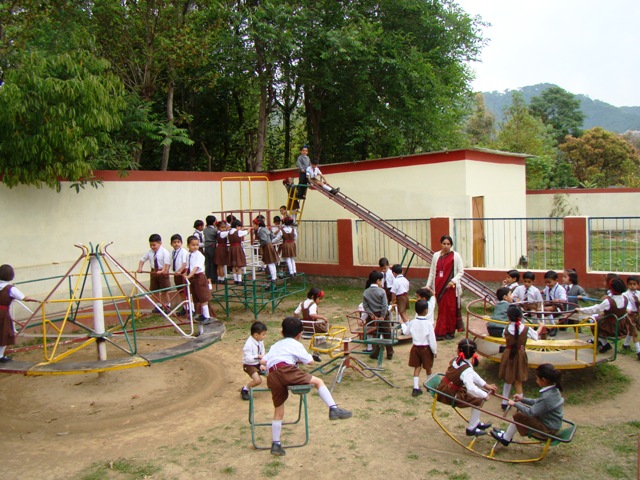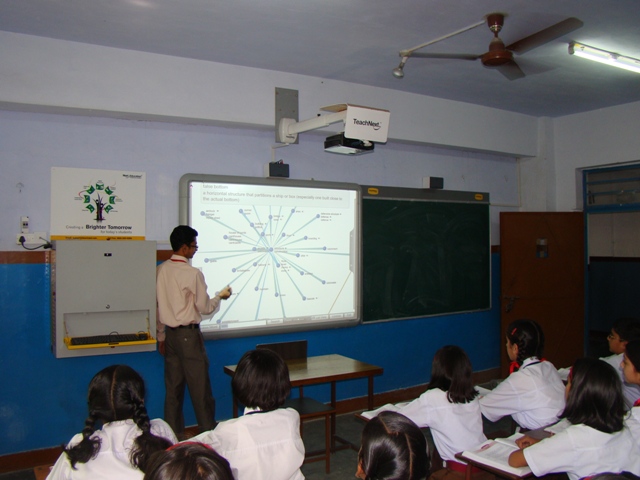 Smart Class
The school provides smart class technology in every classroom. It helps in boosting the standard of academics and makes the students more enthusiastic to participate in this interactive way of teaching learning system.Thus enables our students to learn better through presntations,videos nad visulaization. This innovative technology has revolutionized our way of teaching.