Principal Message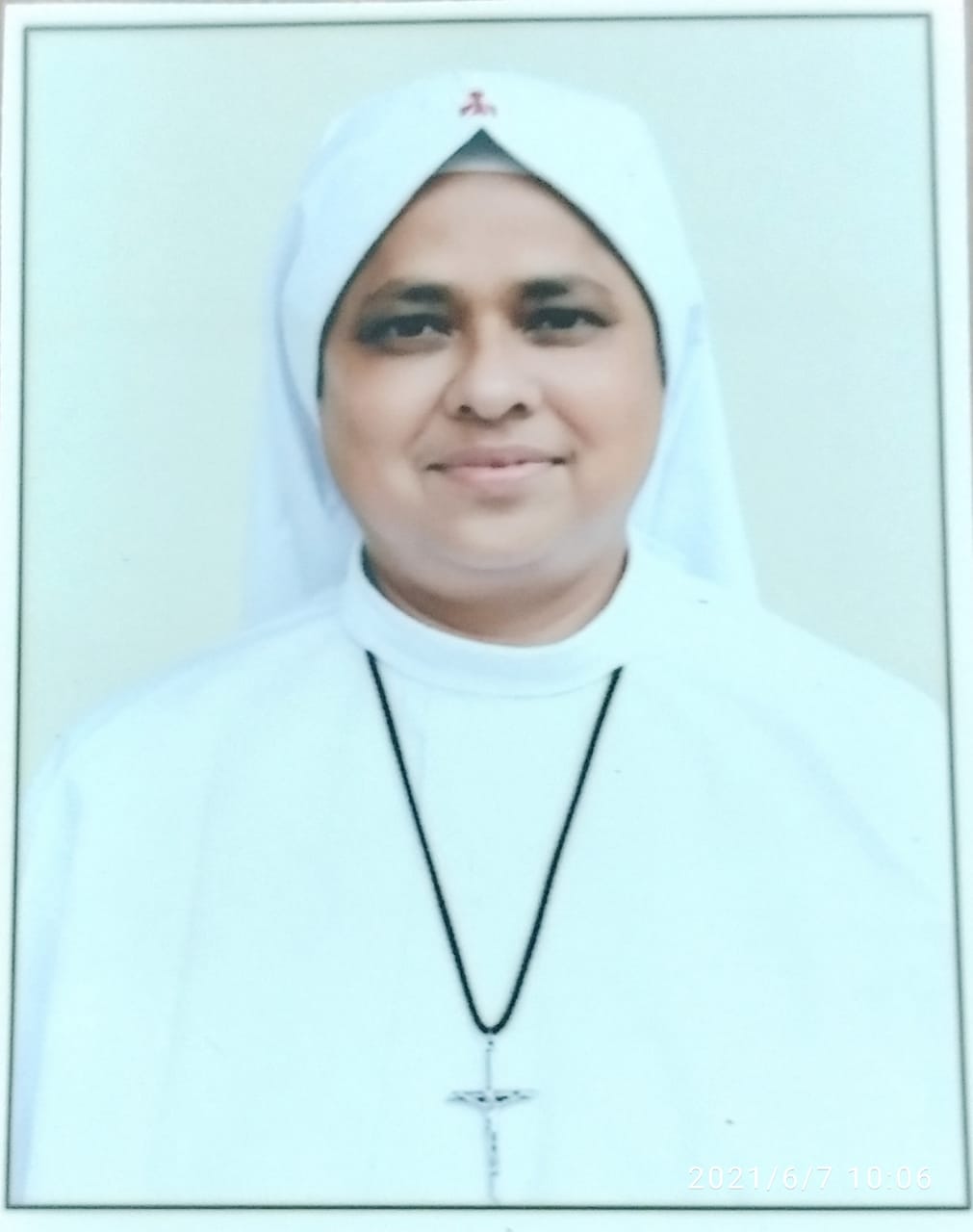 Sr. Reema S.D.
My dear students,
Covid-19 pandemic has surely altered our lives and disrupted normal life across the world. This is a collective crisis of unprecedented nature. Saving lives and reviving livelihoods are the current priorities of society today. There are innumerable inspiring stories of selfless service by corona warriors, police personnel, doctors and other frontline volunteers stepping forward to defeat the pandemic. We too must rise to meet this formidable challenge bravely. We must remain positive and keep our hopes alive that very soon mankind will be able to find a way out of this difficult situation soon in near future.
As the world secured behind closed doors during covid-19 lockdowns and self quarantine, work from home and online classes have become a norm. What we all need now is patience, optimism, resilience and firm faith in God almighty. While staying at home, it's a good time to read books and expand your knowledge. Try doing something constructive and different like cooking, painting, beautifying your homes, you will feel a sense of achievement and satisfaction during these days of tension and uncertainty. As I believe that " Nothing is predestined. The obstacles of our past can become the gateways that lead to new beginnings."
All the best. Stay home, stay safe. This too shall pass. God bless us all.
Sr. Reema S D
Principal